Sessions for private self-funding clients are charged at £75 and typically last for 60 minutes
I offer a free 15-minute telephone consultation to discuss your individual needs. Call me on 07834 563 830 to book or go to the Contact page.
Private Healthcare Insurance Provision:  If you have private health insurance cover, you can contact your provider for a referral to this service and follow their procedure.
I am a member of a large number of insurance schemes including Bupa, Nuffield Health, AXA PPP and Aviva among others. If your sessions are being paid for via private healthcare or insurance schemes, prices may vary. Any excess on the policy will need to be paid to me directly unless otherwise specified by the company involved.
CBT 1:1 treatment sessions are typically between 6-20 sessions. After the assessment stage (usually the first 1-2 sessions), we will talk about what therapy may involve for you and how many sessions you may need. We will regularly review your progress during treatment to make sure we are on track.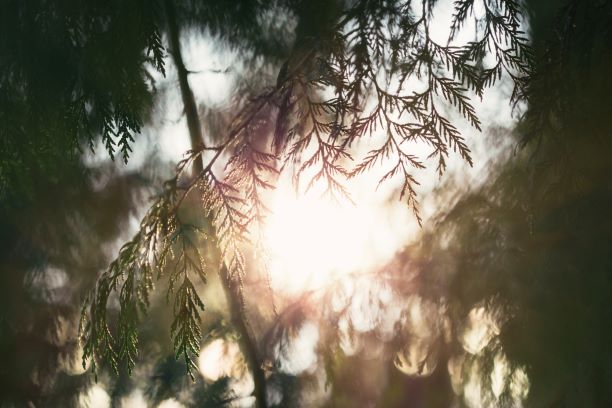 Payment for your first assessment session is payable in advance via bank transfer or by card over the 'phone. Payment for sessions thereafter are required at the end of each session and can be made by card or bank transfer. For groups, the full payment amount is payable in advance.
If your health insurance company is paying for your treatment they will provide you with the information you require at the start of your course of therapy.
Creating Space Therapies is trusted by:
Take the next step and book a free consultation call
Contact me to arrange a free 15 minute telephone consultation to discuss what you would like to get from therapy, or drop me an email.