Mindfulness has been described as learning to pay attention intentionally, in the present moment, and non-judgmentally.
Mindfulness can help you manage your well being and mental health.  It can enable you to:
feel less overwhelmed
improve your sleep quality
positively change the way you think and feel about your experiences (especially stressful experiences)
increase your ability to manage difficult situations
make wiser choices
reduce levels of anxiety, depression & stress
reduce the amount you ruminate (chew things over in your mind)
develop greater self-compassion
I am a certified and experienced teacher of Mindfulness-Based Cognitive Therapy (see below for more details). I maintain my own personal mindfulness practice through daily formal and informal practice and participation in mindfulness meditation retreats. In 2018 I became a UK Network Mindfulness Approved MBCT Teacher. This means that I was able to demonstrate (via an assessment process) that I am suitably trained, committed to continuous professional development, hold the appropriate insurance and receive supervision for my mindfulness teaching.
Mindfulness-Based Cognitive Behavioural Therapy (MBCT)
I am a certified teacher of MBCT which has been tested and proven effective in clinical trials throughout the world, to assist those who suffer repeated bouts of depression help themselves prevent the depression from returning. In the UK, the Government's National Institute for Health and Clinical Excellence (NICE) recommended MBCT in their Guidelines for Management of Depression (2004, 2009) for people who have had three or more episodes of depression.
MBCT can help you:
Become familiar with the workings of your mind
Notice when you are at risk of getting caught in old habits of mind that re-activate downward mood spirals
Explore ways of releasing yourself from those old habits and, if you choose, enter a different way of being
Notice small beauties and pleasures in the world around you instead of living in your head
Be kind to yourself instead of wishing things were different all the time, or driving yourself to meet impossible goals.
Discover a way so you don't have to battle with yourself all the time
Accept yourself as you are, rather than judging yourself all the time
1:1 MBCT: I can integrate mindfulness as appropriate into your 1:1 treatment sessions if this is something you are interested in and it is likely to be helpful.
As well as training in MBCT, I have advanced, specialist training in Mindful Parenting from World Expert Professor Susan Bogels, whose mindfulness programme for children with ADHD and their parents recently featured on BBC1's The Doctor Who Gave up Drugs https://youtu.be/1w3QJjpwJhA
Mindful parenting practices can help you respond less reactively to parenting stress, resolve conflicts better with your child and recognise patterns from your own upbringing in the here and now.
I currently offer 1:1 therapy for parents suffering with anxiety and/ or depression and where appropriate, can incorporate mindful parenting practices into your treatment plan.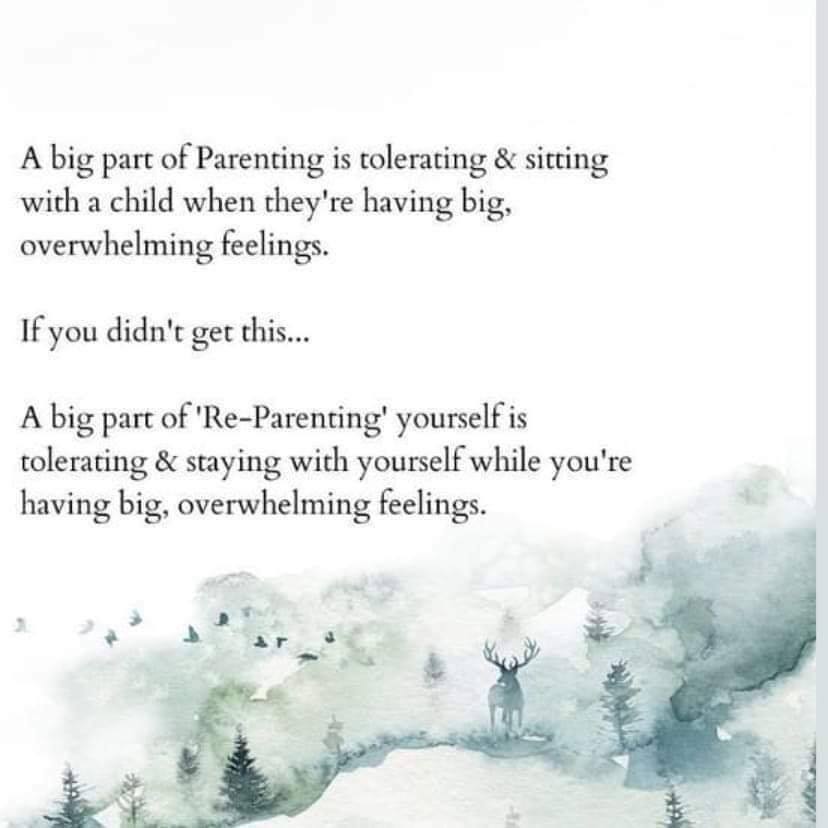 Feedback from clients who have attended Mindfulness Groups I teach: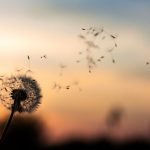 'The [mindfulness] course was not what I expected but in a good way! It's taught me how to be more 'in the moment', to take a step back, be more aware of how my thoughts tend to command my actions. I notice flowers, smells, how lucky I am to experience the small things in life. Beverley and Rachel were wonderful, kind teachers, no pressure, just a safe place to learn for two hours. I think that it will certainly benefit me in my work as well as in my personal life for sure. Thank you both'.
A participant who attended an 8-week mindfulness course taught by myself and colleague Rachel Phillips
"Feel alive instead of just surviving"
"Thank you so much for giving me the opportunity to come and learn and experience mindfulness, the journey I have been on in the last 8 weeks has transformed my mind. Thank you so much for helping me along my journey. The way you explained your experiences and the teachings has really resonated with me and I will carry these with me in my daily practice and my life. I have really looked forward to coming each week and learning more, you are two of the gentlest and most patient teachers I have come across. In the past I have suffered badly from panic attacks and anxiety and now I feel I am in control of my body, my thoughts, my emotions and feel alive instead of just surviving".
A participant who attended an 8-week mindfulness course taught by myself and colleague Rachel Phillips
Get in contact to discuss how mindfulness might help you you
Contact me to arrange a free 15 minute consultation (tel or video) or drop me an email